WHYGOLF ✹
THE FIRST GOLF BRAND TO ASK, "WHY THE
@#$%

DO WE DO THIS TO OURSELVES?!?!"
Golf is the hardest sport of all time. You hit a tiny ball, with a tiny club, into a tiny hole, a large amount of yards away. The people who play it adore it, but love to joke about how unforgiving and challenging it is. So, we leaned into people's frustration by asking ourselves, WhyGolf? Then positioned our training products as a way to make the hardest sport less hard.

We used common curse words on the packaging to highlight relatable golf woes and paired them with products that could solve their problems.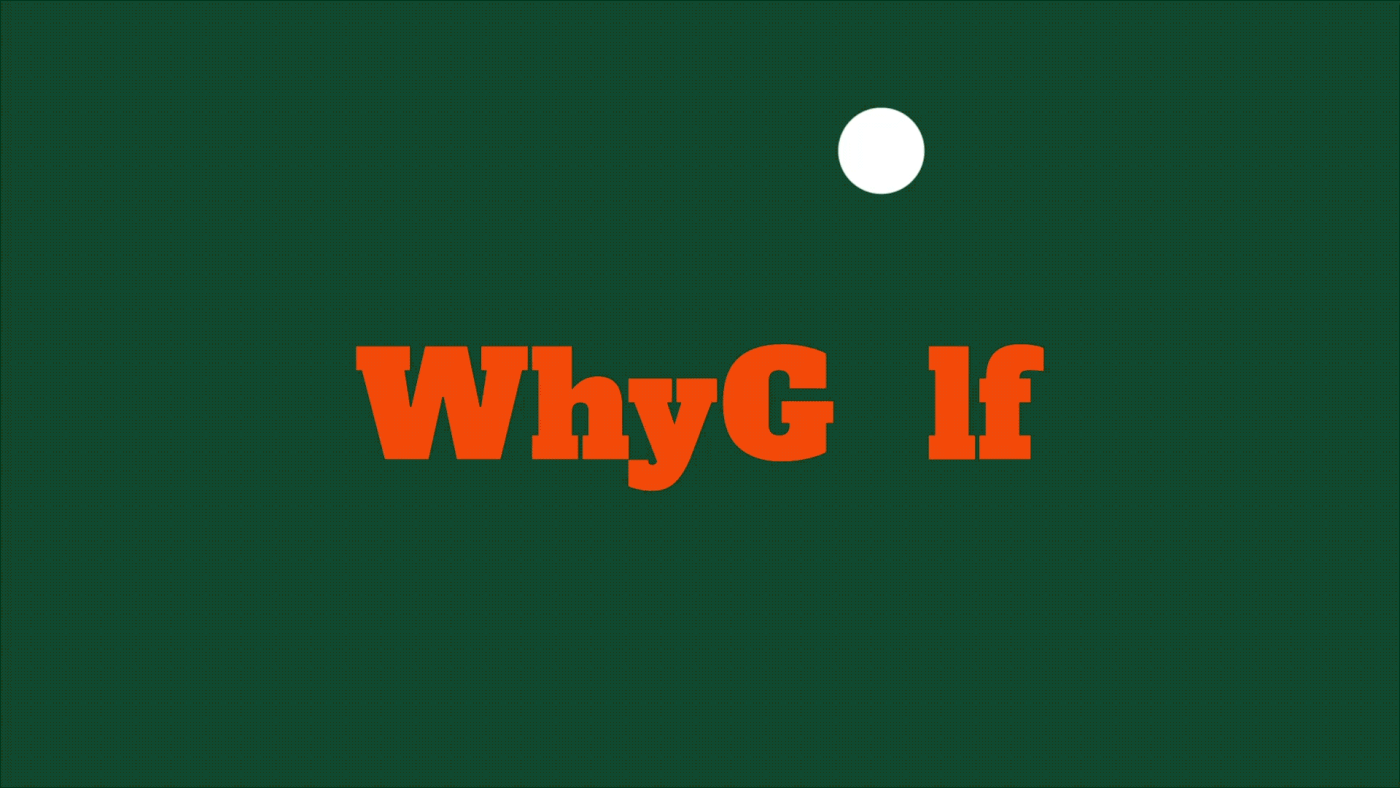 CHEMISTRY MASTERS ✹ MAKING SCIENCE MORE EXCITING FOR KIDS.
You aren't looking at the newest season of some kids show. This is a pokemon-esc periodic table we designed to help schools increase interest in STEM. There are 118 different characters in all, each one representing a different element to help them learn the fundamentals of chemistry.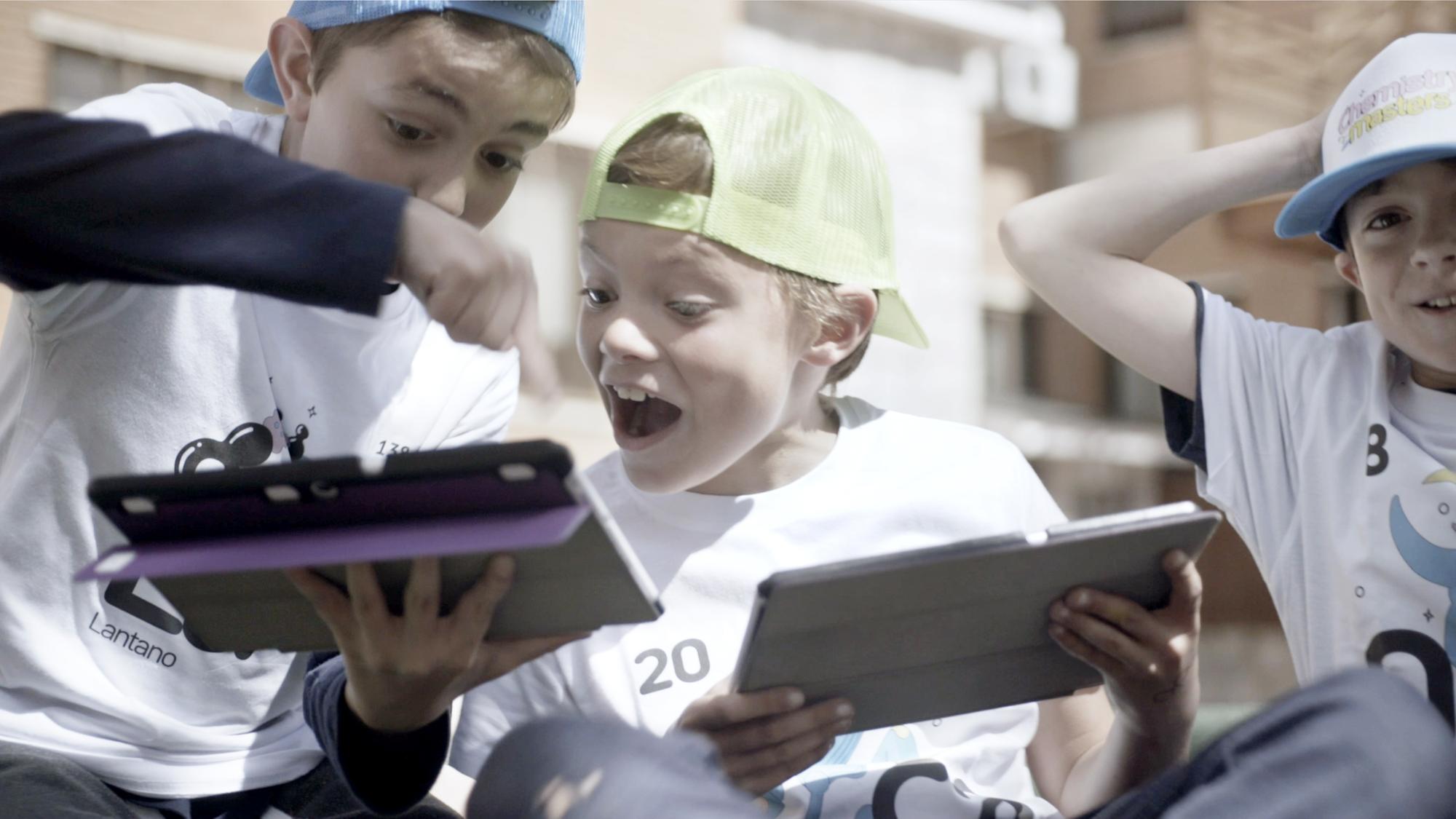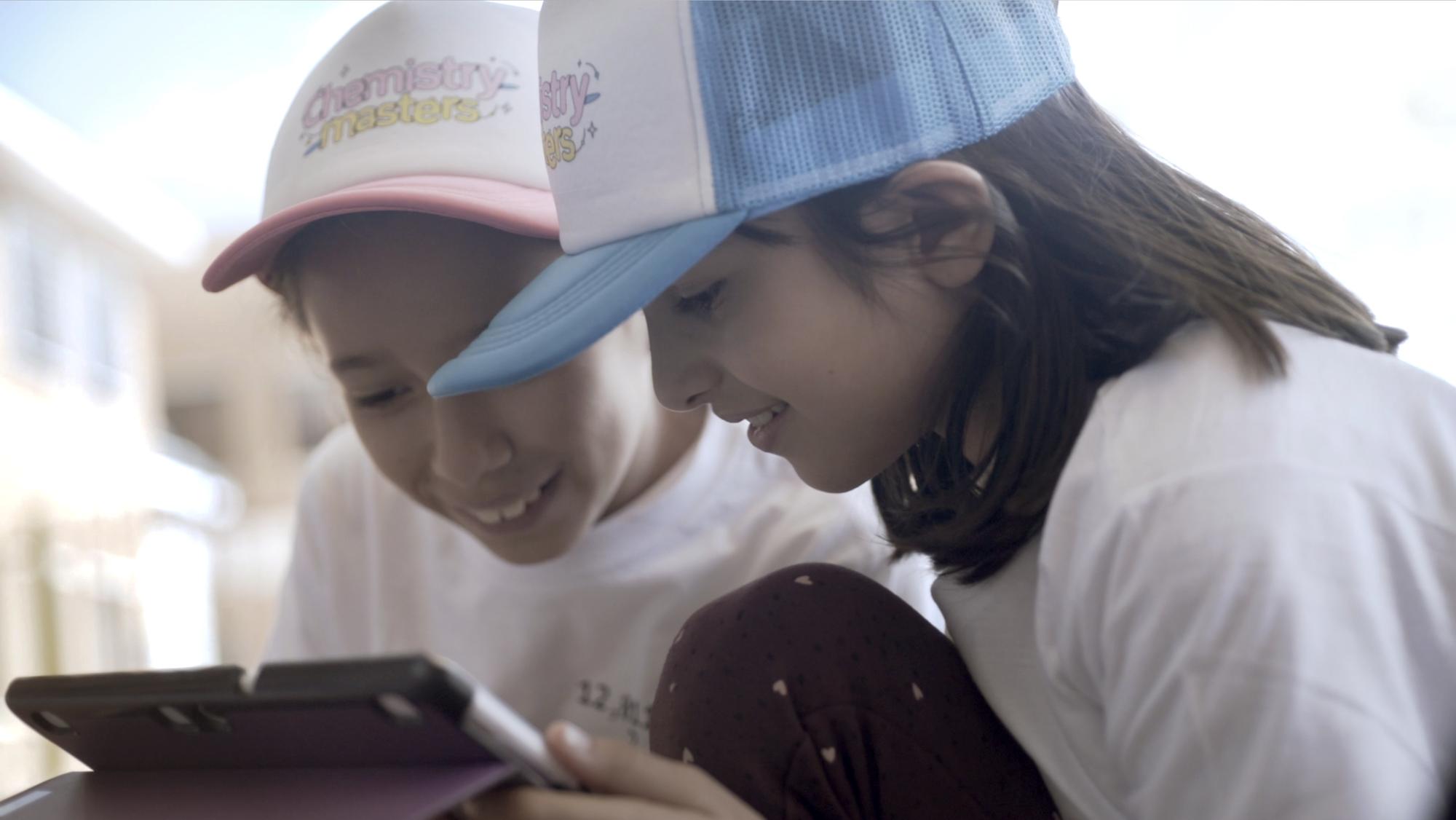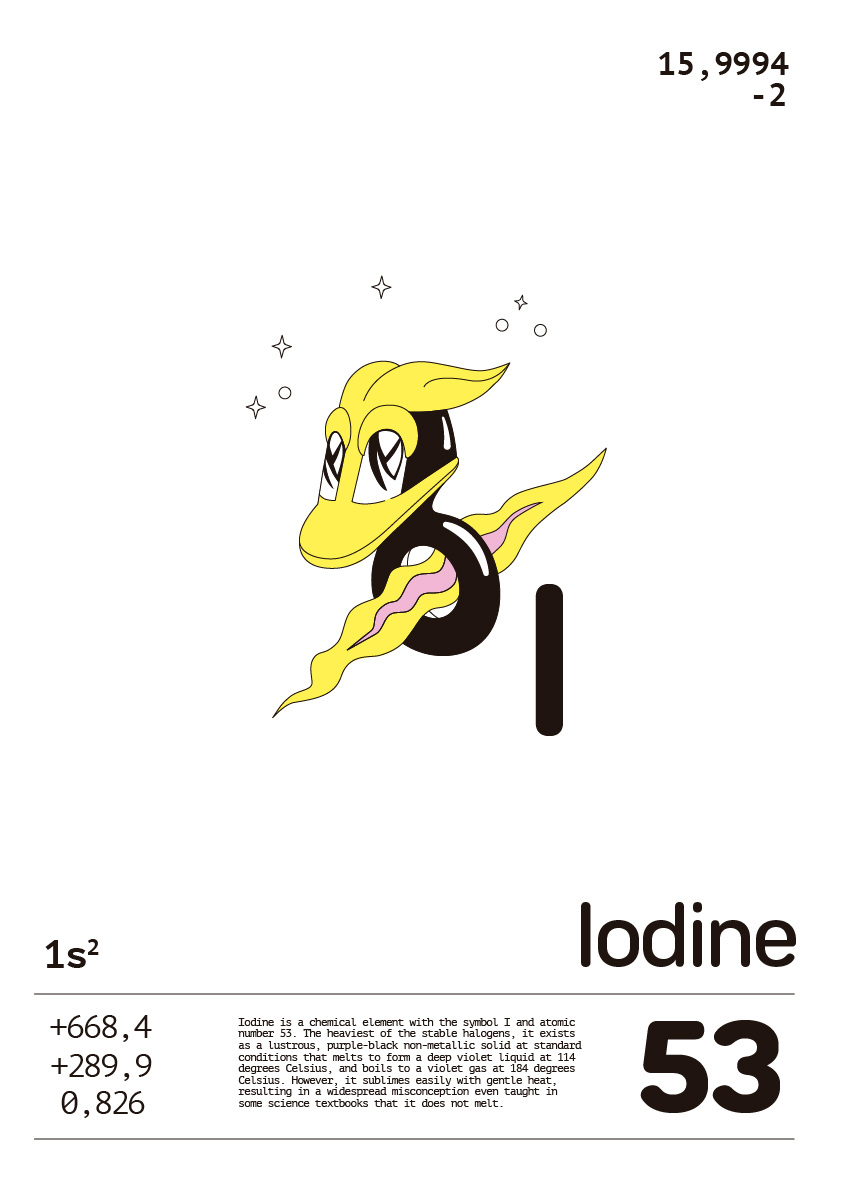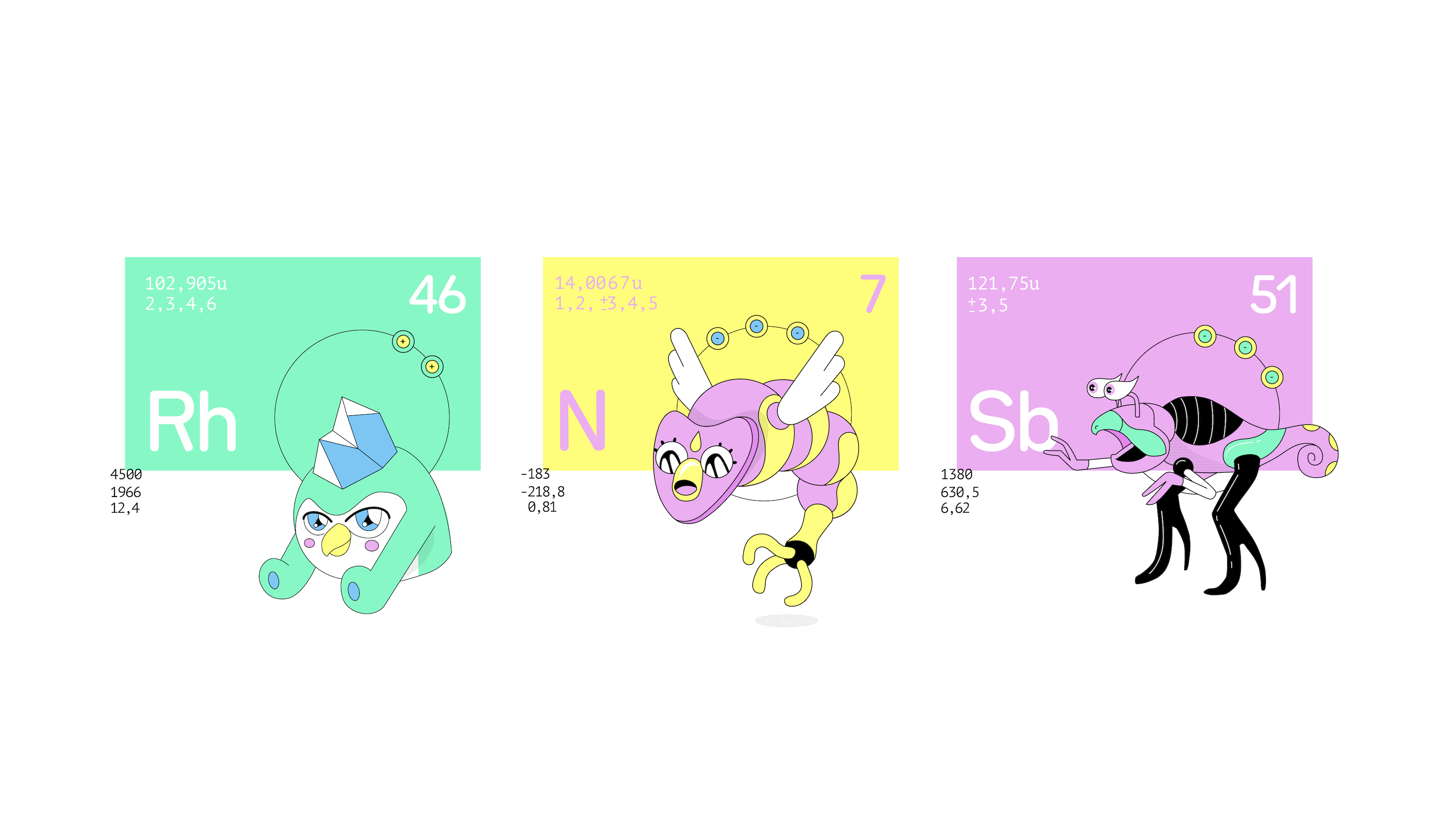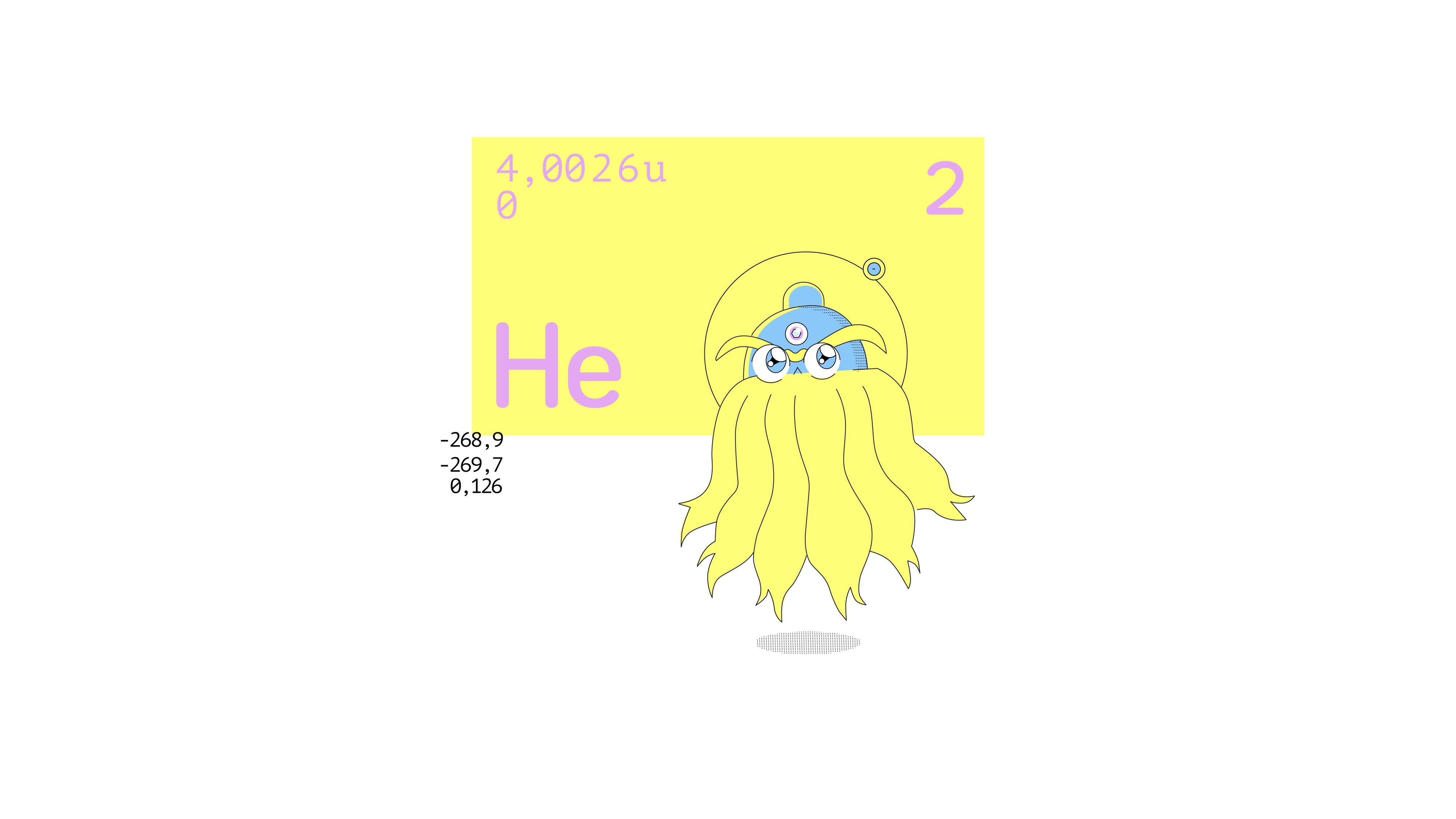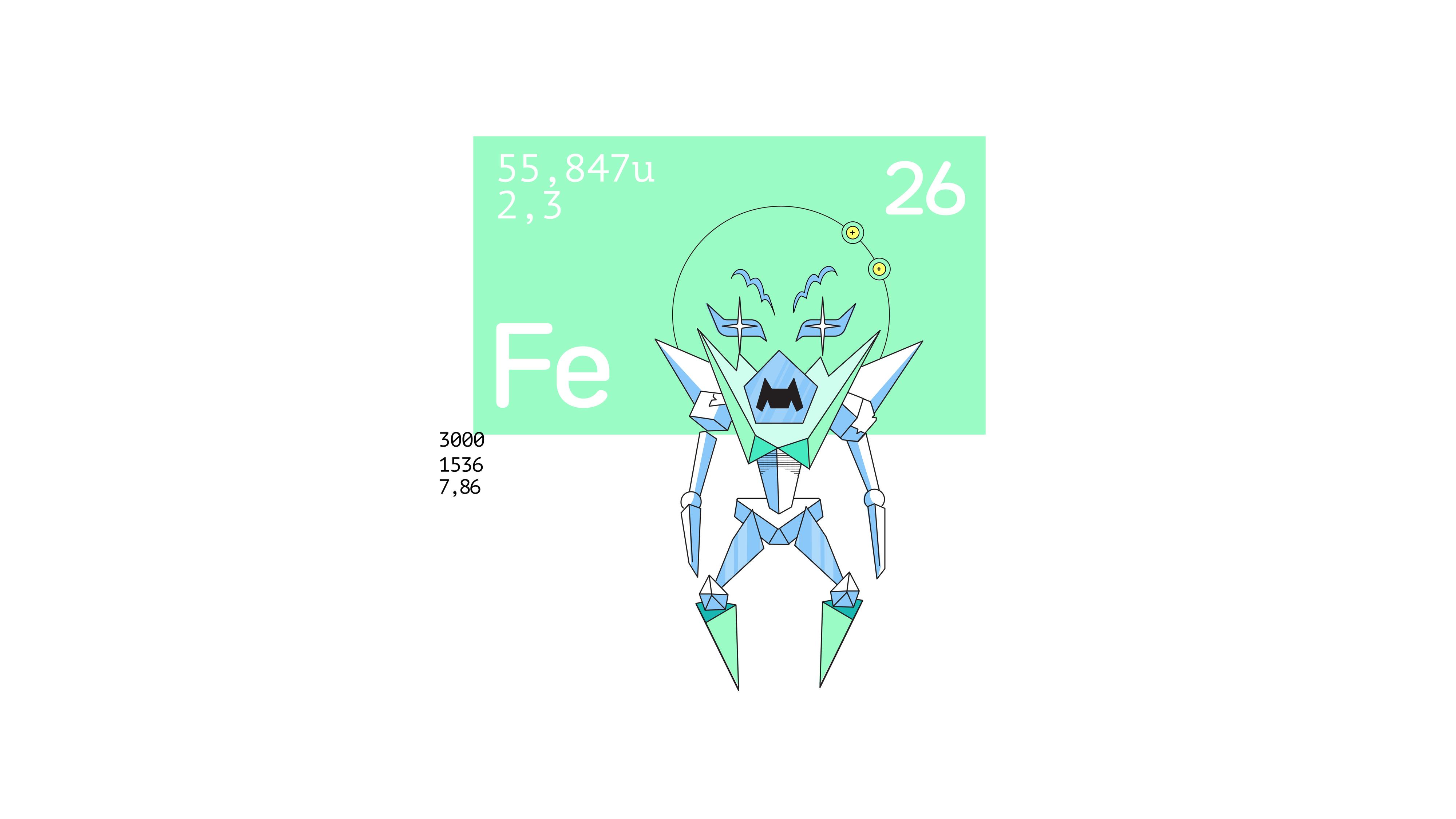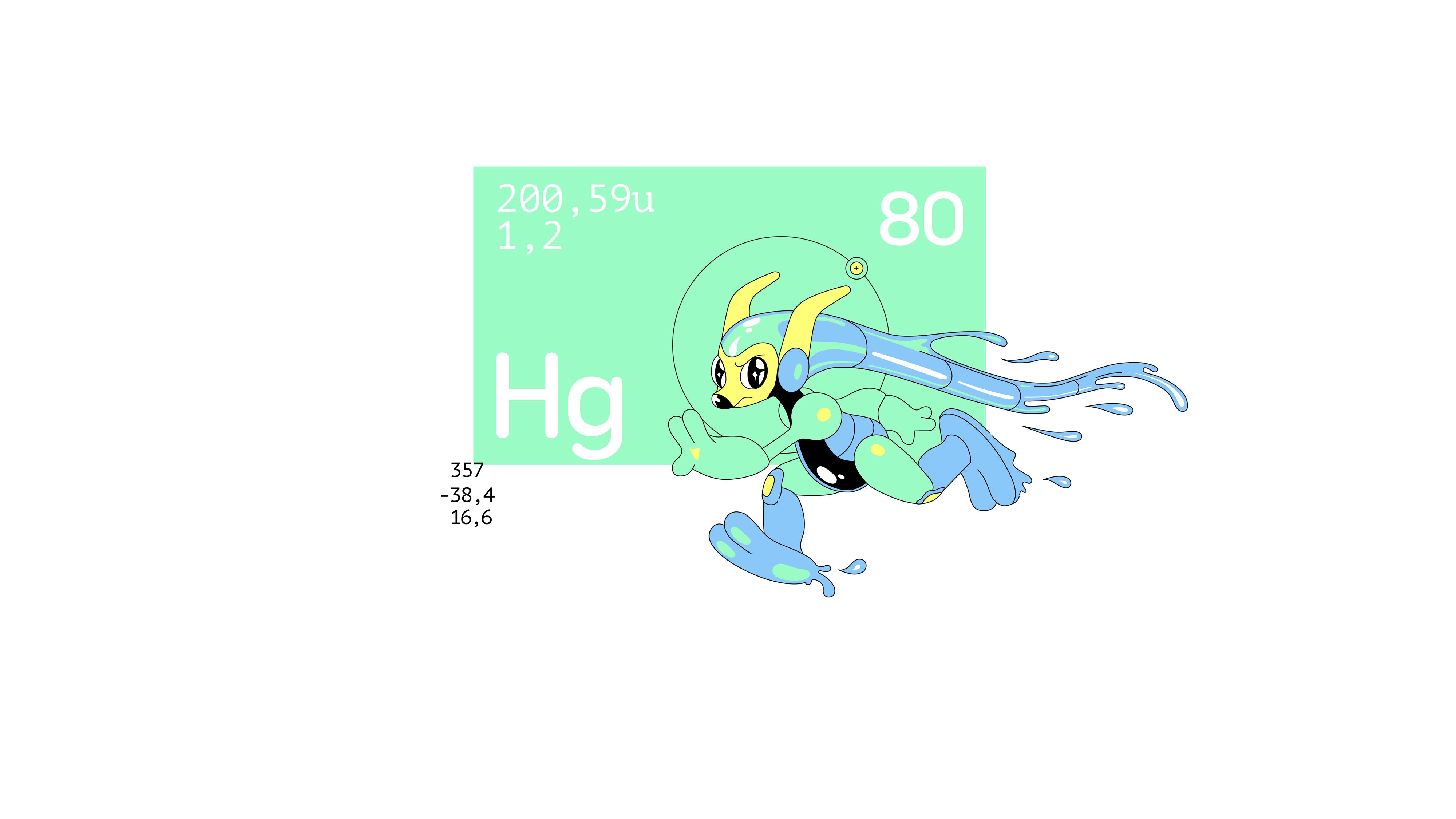 We went beyond the periodic table, turning the characters into playing (flash)cards to help with memorization and interactivity. We built an AI app, and we made quirky content to introduce them to this new world.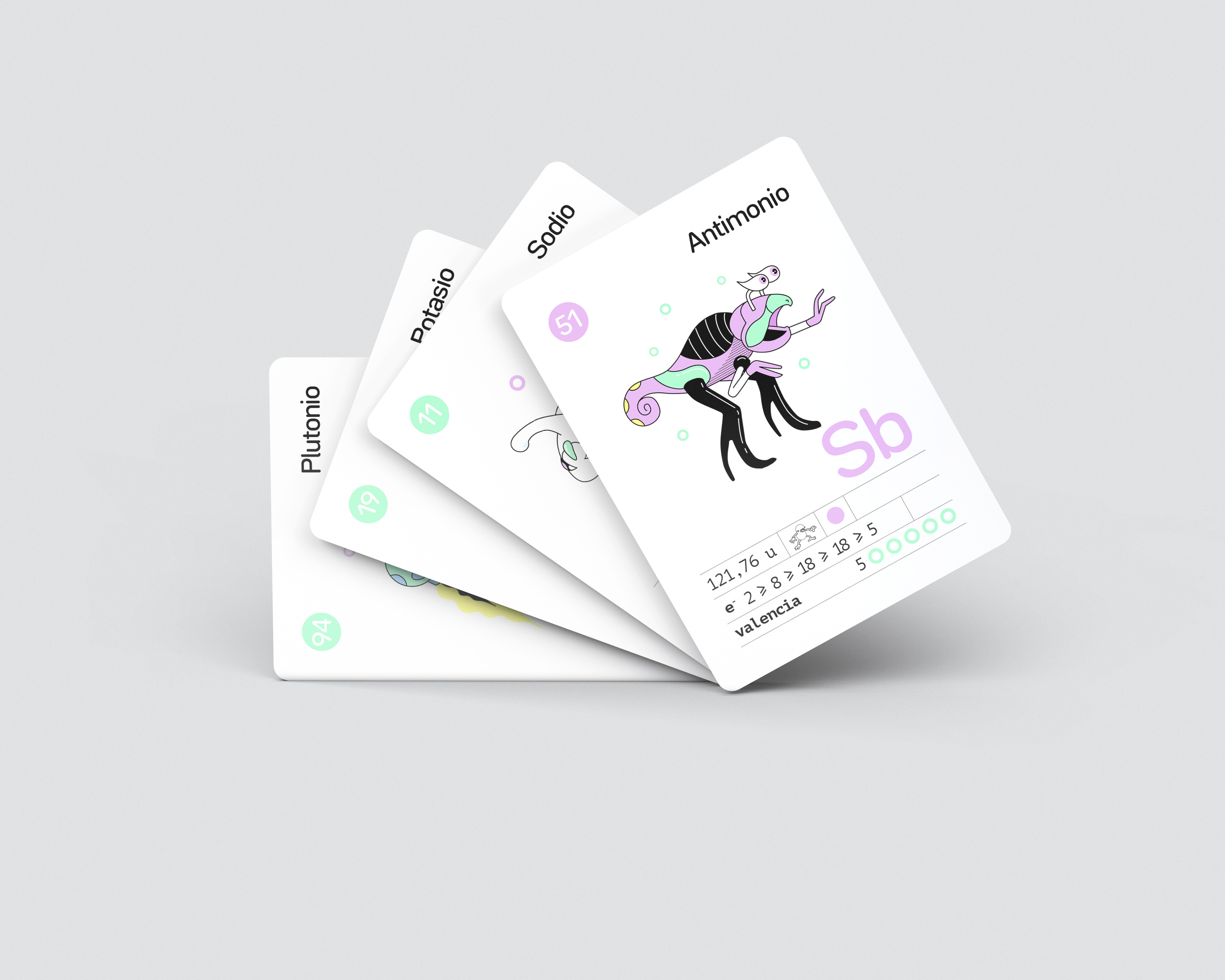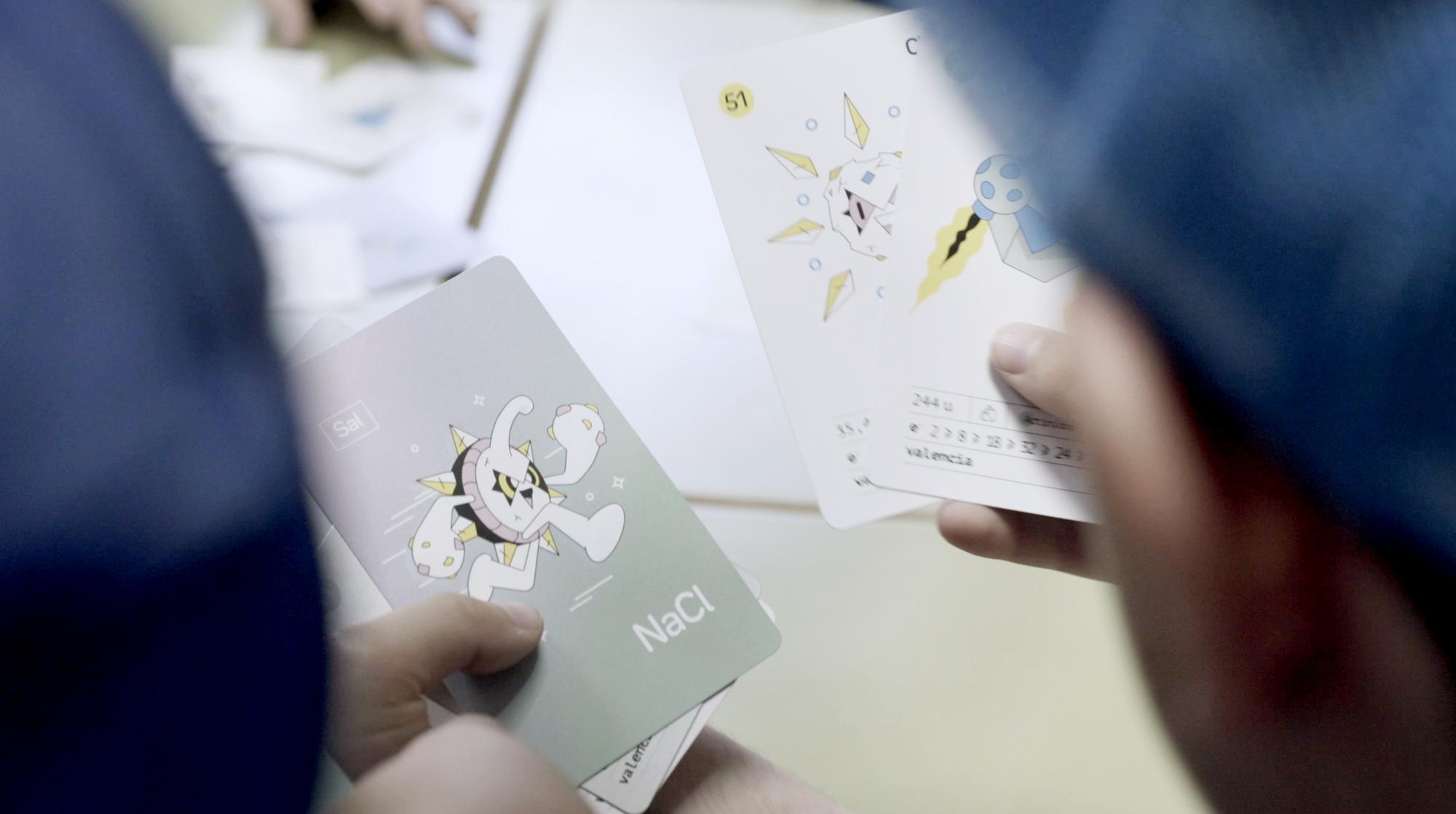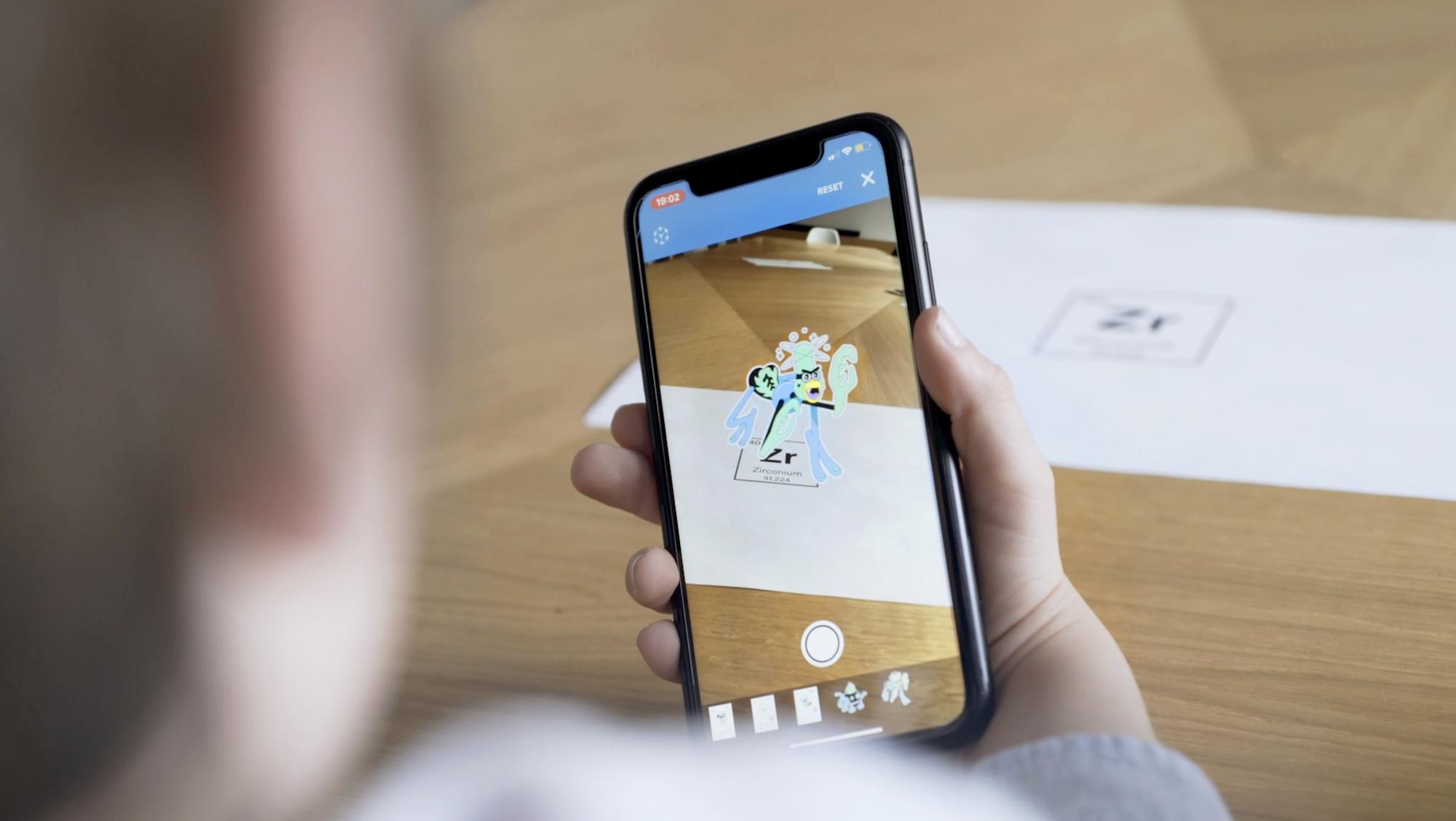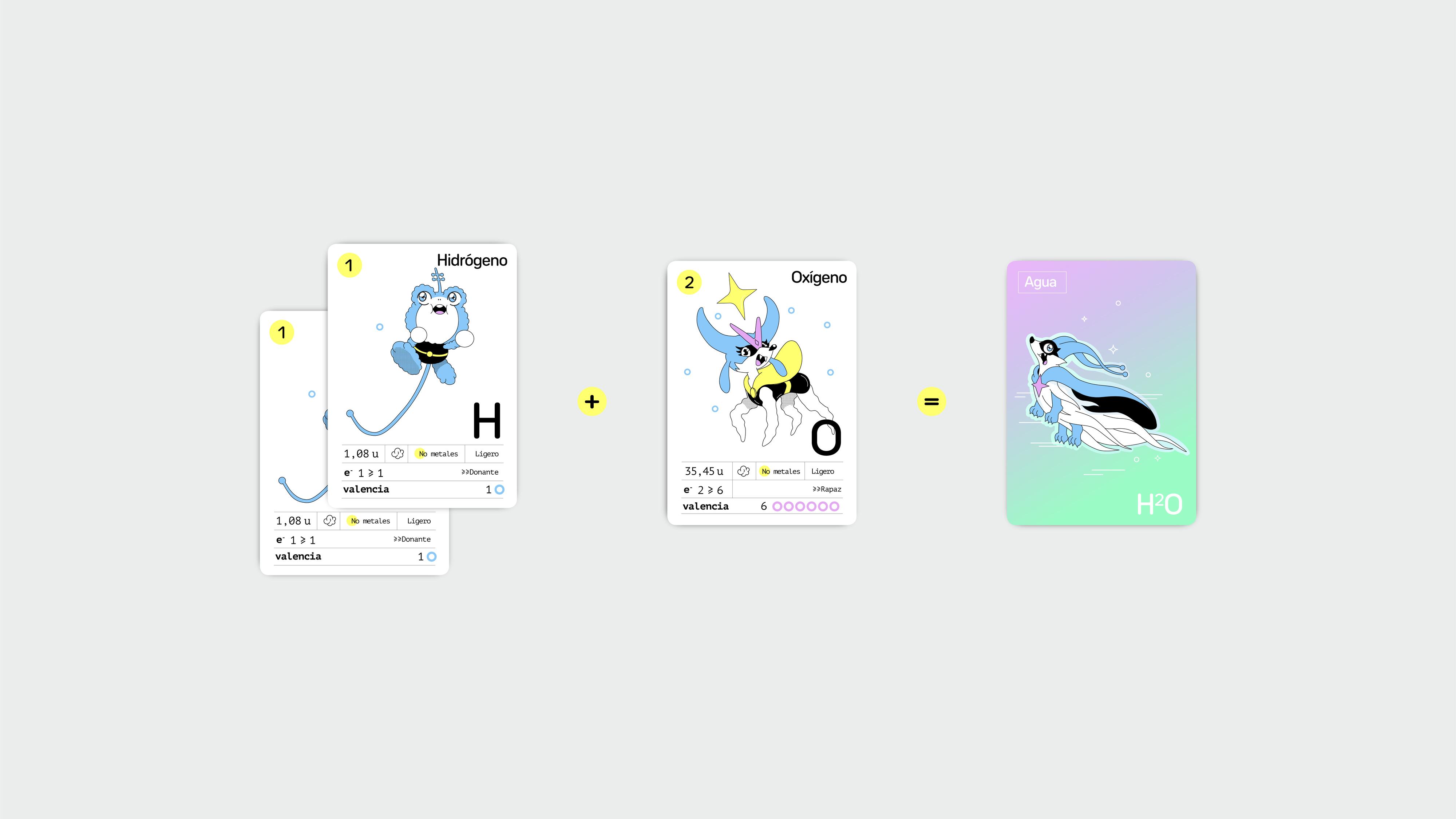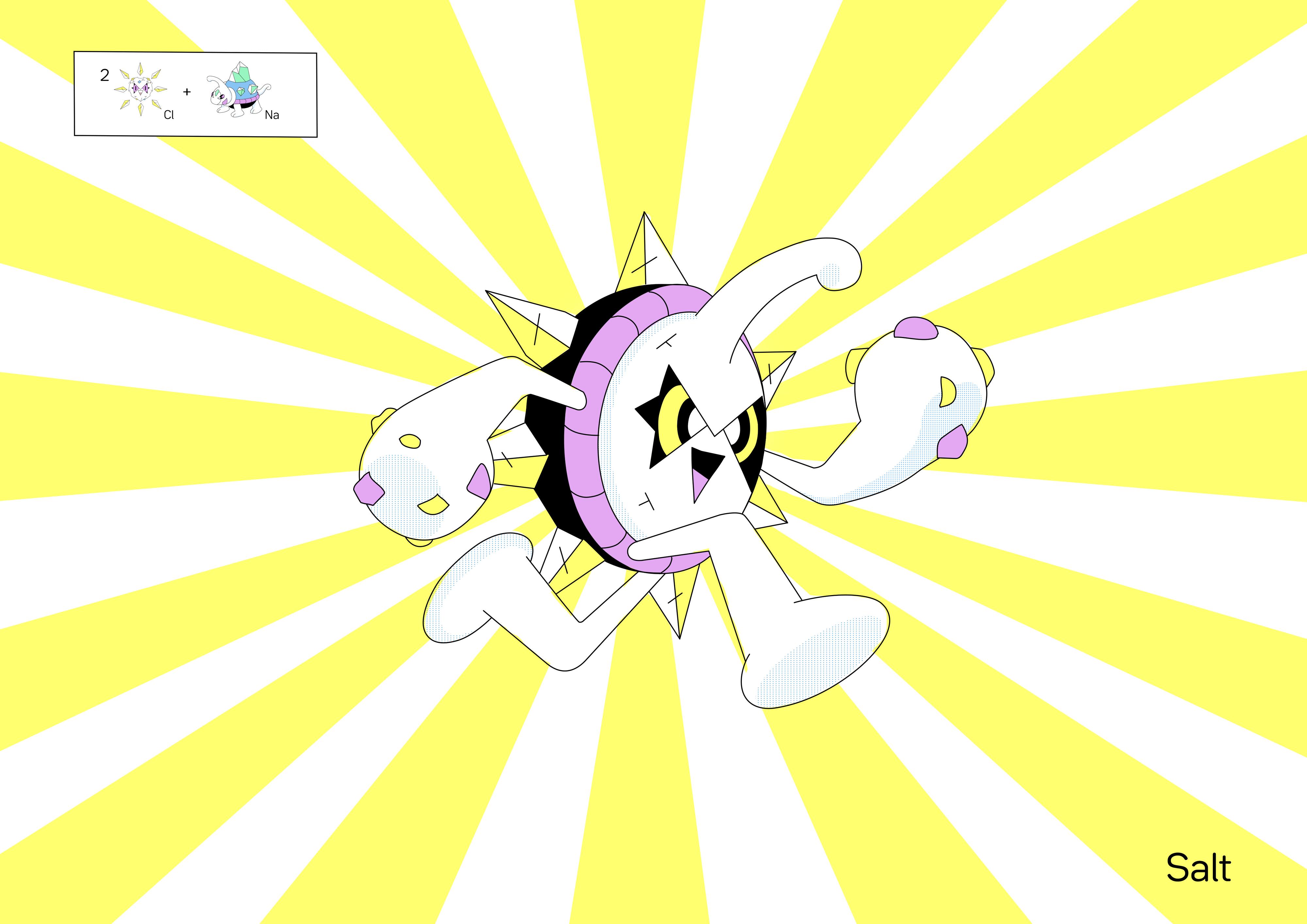 UNTIPPABLE ✹ A BALANCED WINE FOR A BALANCED TIME.

The wine brand Ryze had an identity crisis. They needed one clear message to stand behind and "Ryze and shine," wasn't it. Since their wine strikes the perfect balance between great taste and low calories, and since it's low in alcohol, we owned the idea of perfect balance. First we changed their name to Untippable and then we got weird on the labels.


500 GR ✹ A MAGAZINE THAT GETS YOU HIGHER.

Despite marijuana's popularity, there isn't much content out there that enhances the weed-smoking experience. 500 gr is a magazine split into 5 sections – one for each of the 5 senses – with illustrations and design to stimulate your taste, touch, sight, sound, and touch.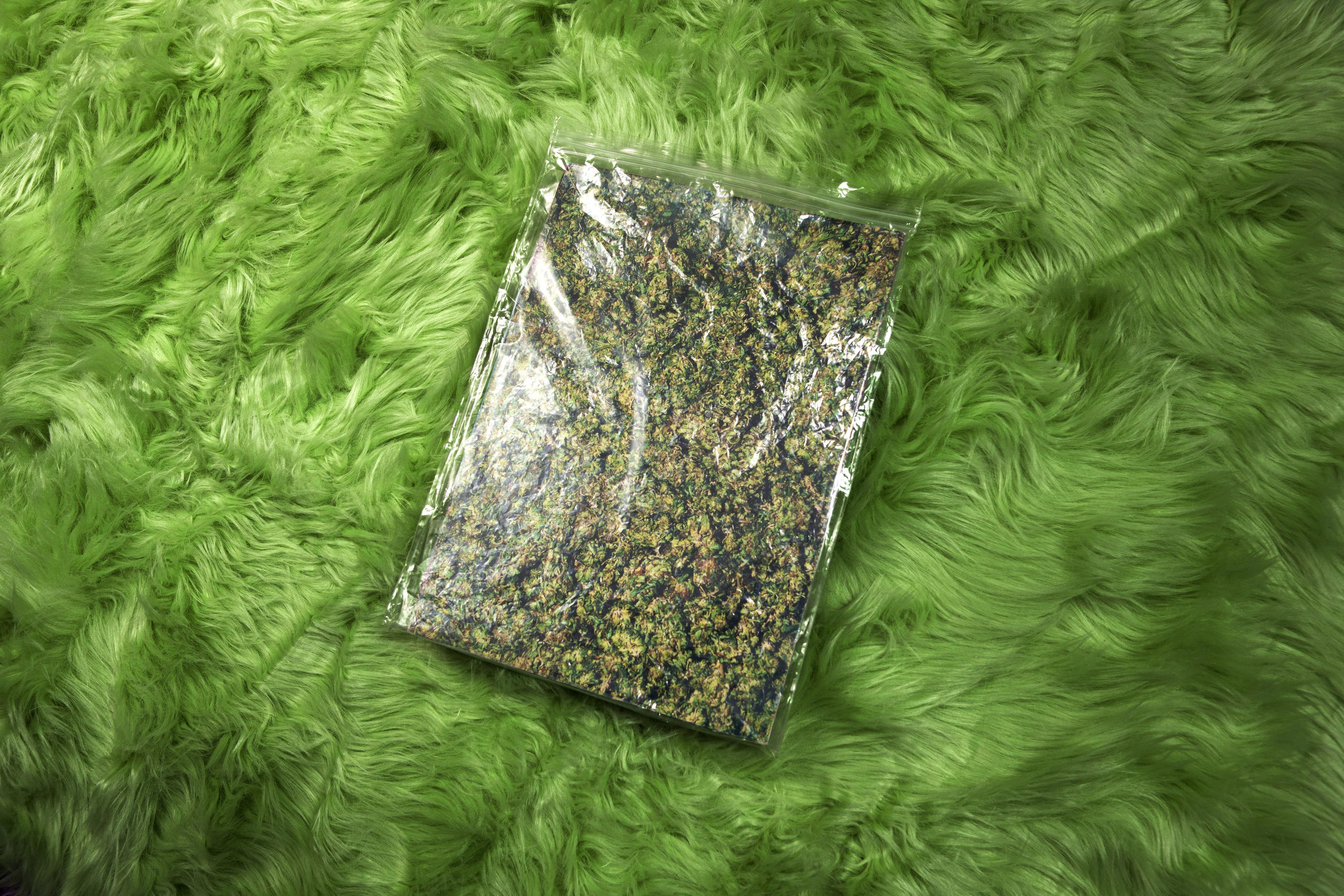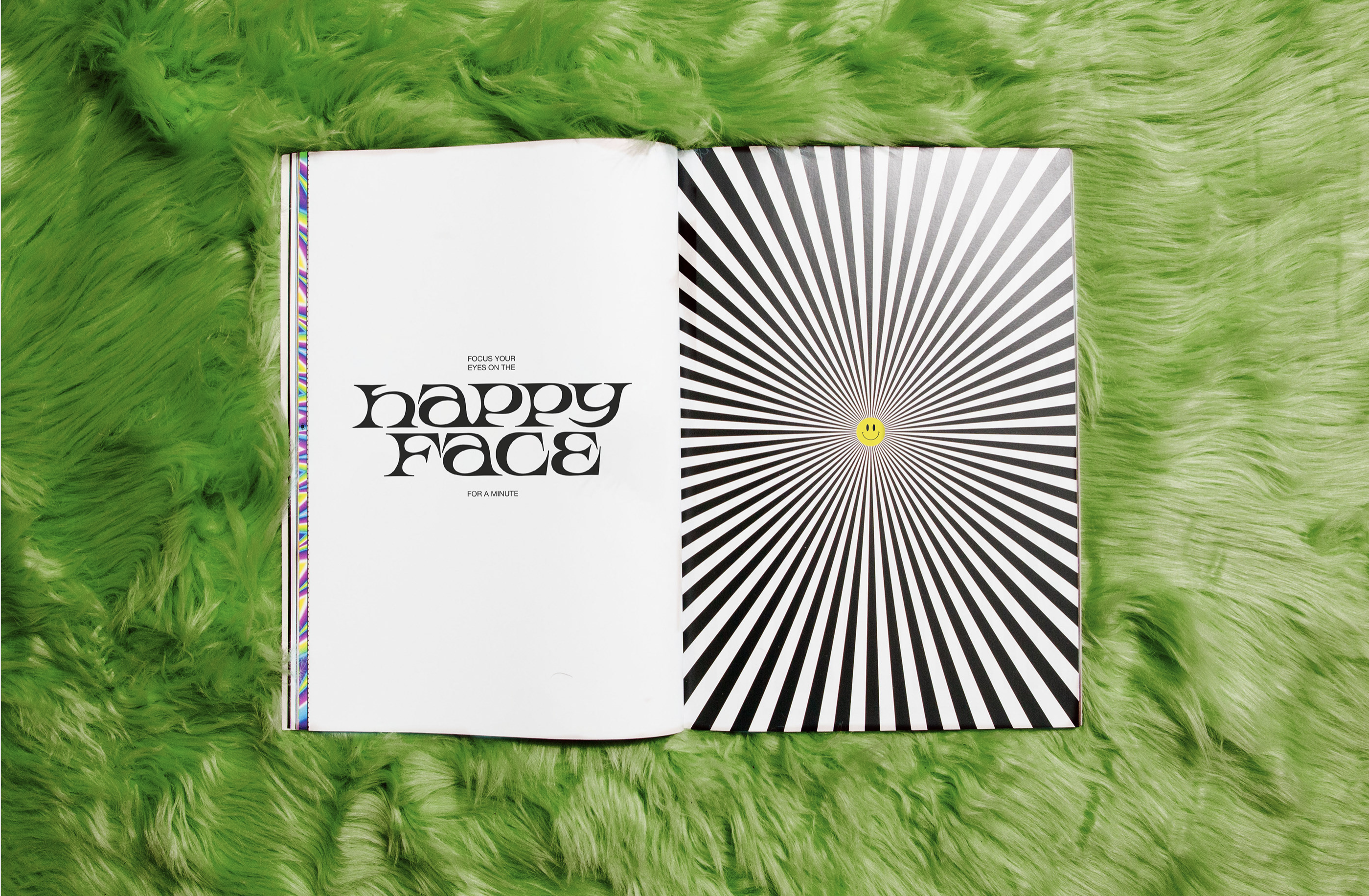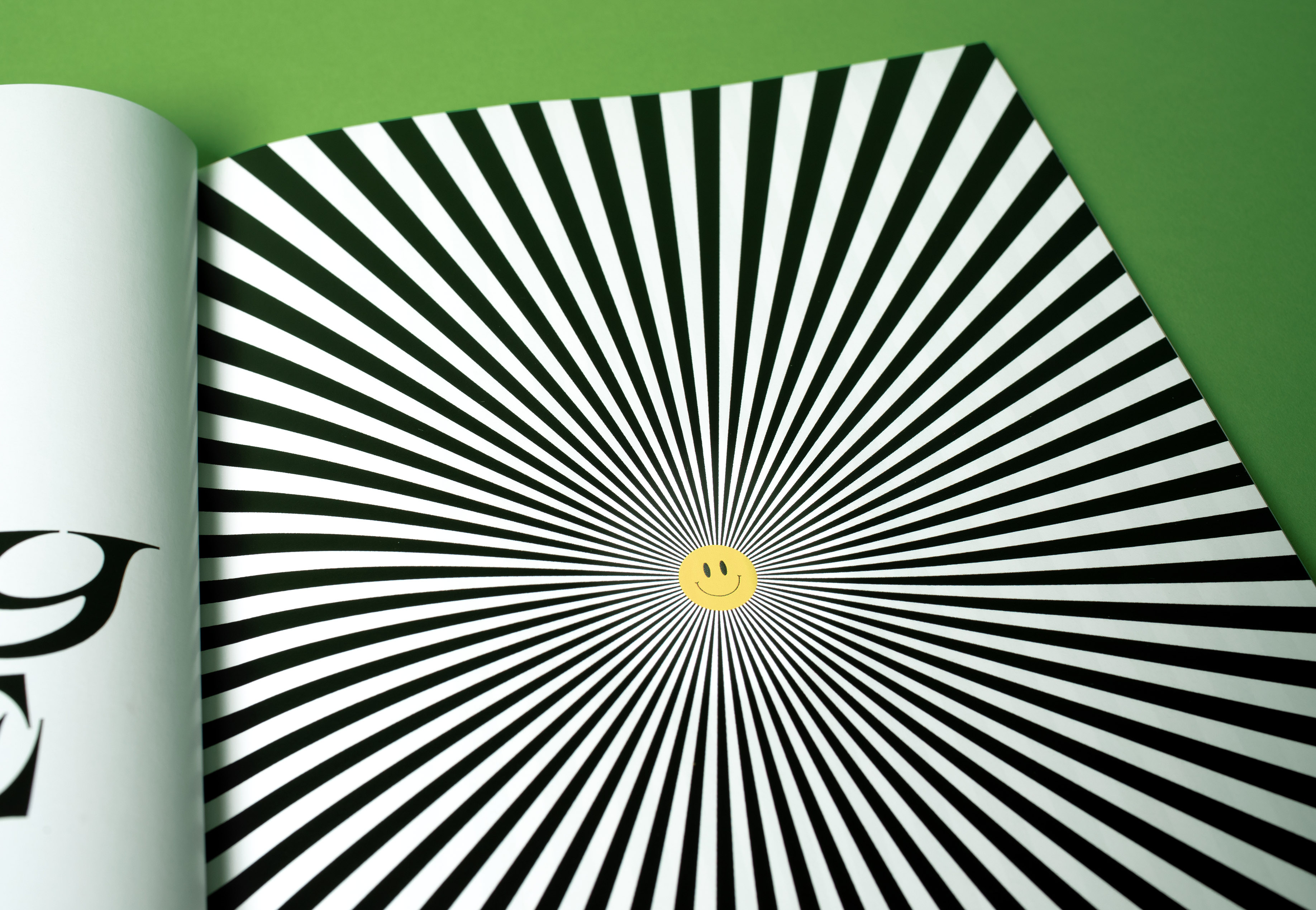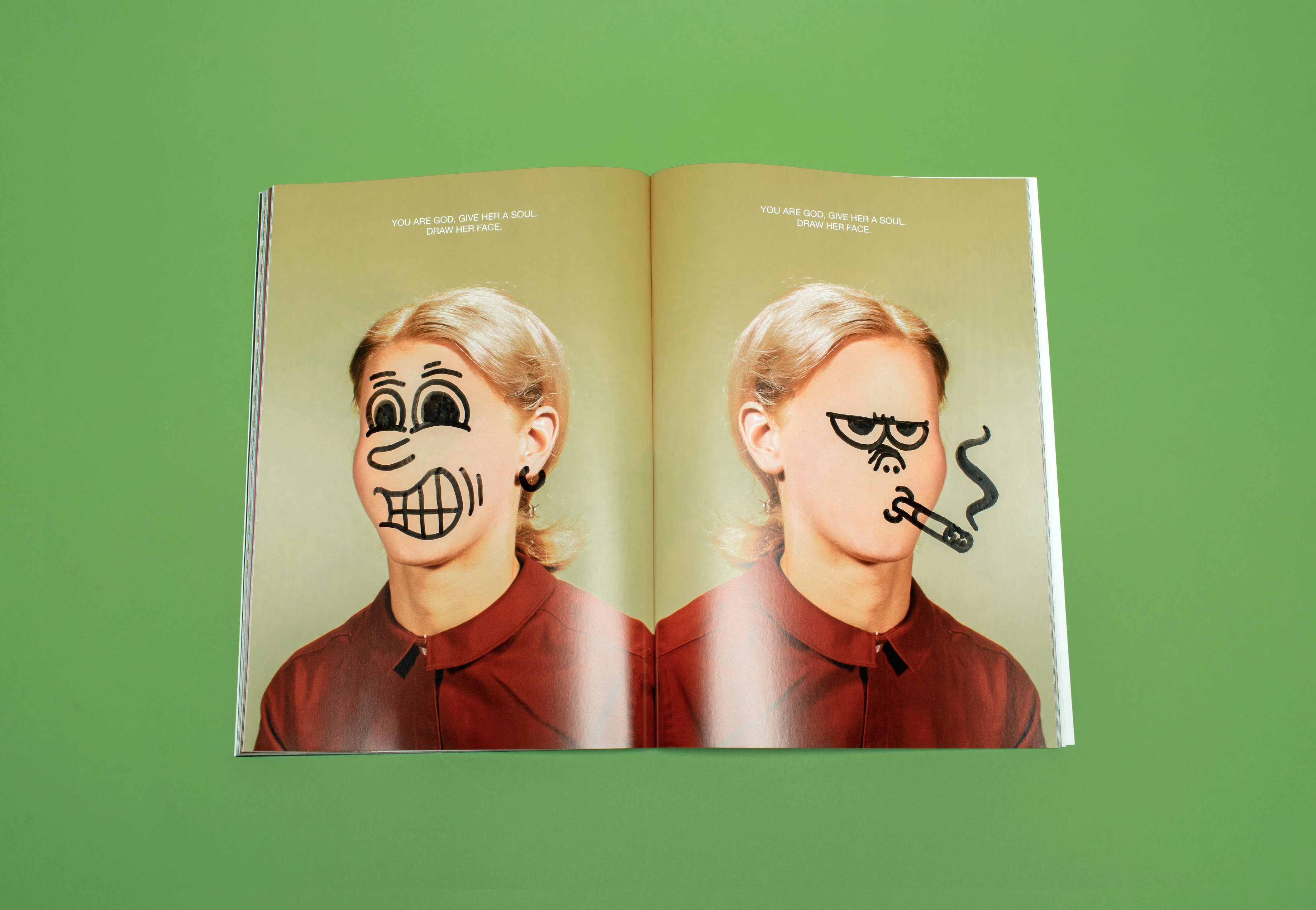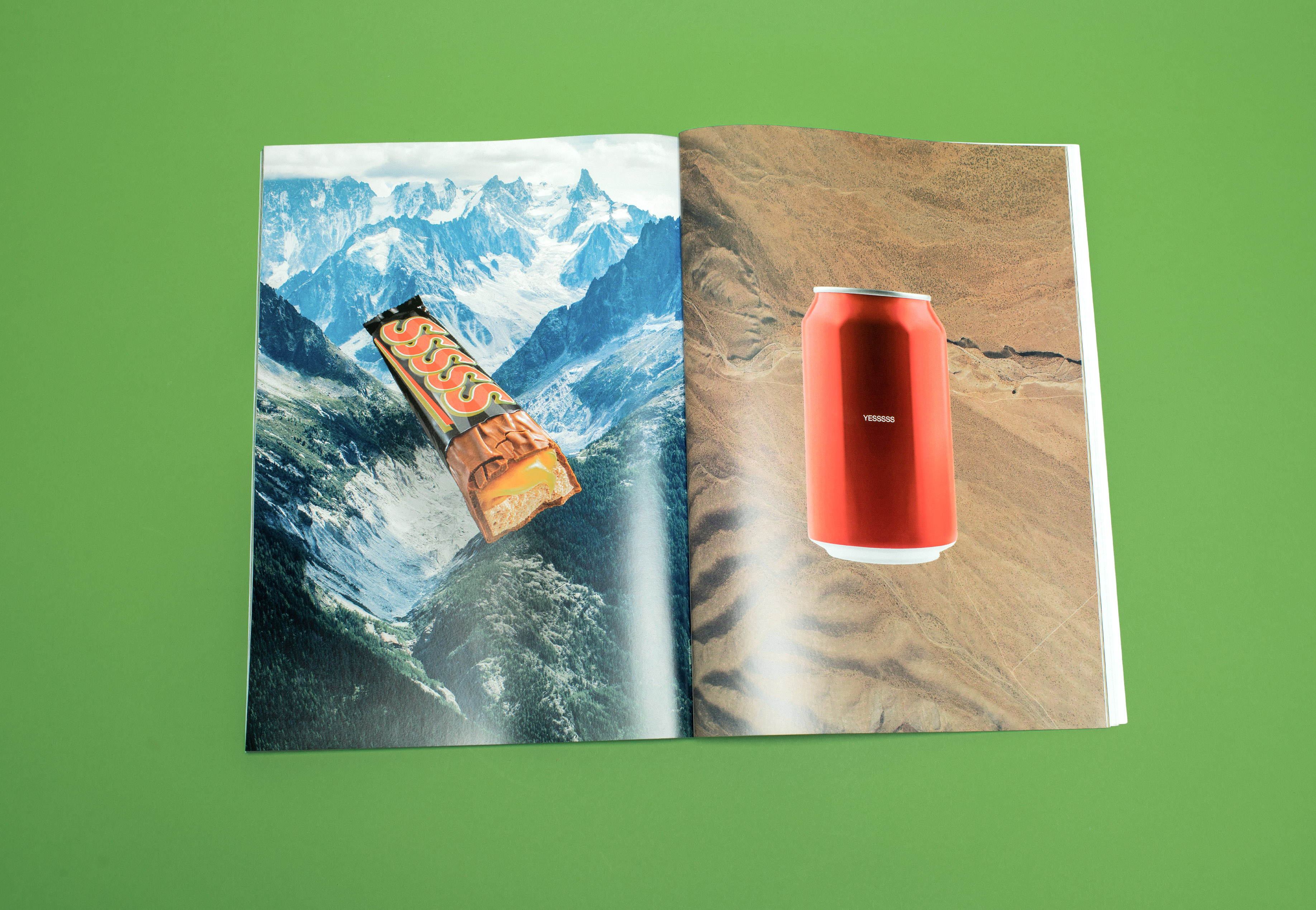 FRICTION LABS ✺ THE FIRST SPORTS BRAND TO CORNER THE HAND MARKET.

Friction Labs is a climbing chalk company with ambitions to grow beyond their sport. Since most athletes can benefit from an improved grip, we transformned them into the Nike of Hands – a premium sports brand reminding high care athletes to think beyond their feet. No matter the sport, we believe "your best is in your hands."